Wenatchee Towing Service
 TOWING SERVICES – ROADSIDE ASSISTANCE – EMERGENCY TOWING – & MORE!
Call 509-260-3803
WENATCHEE & NCW TOWING SERVICES
GET A FAST TOWING QUOTE IN UNDER 2 MINUTES!
509-260-3803

WENATCHEE'S #1 CHOICE FOR TOWING SERVICES! CALL
509-260-3803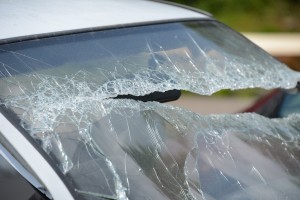 There are a few companies that provide towing and roadside assistance services in Wenatchee, Wa, but if you want the lowest price and best service the easy choice is 509 Towing Your vehicle is an important part of your everyday life and so we've designed our towing services around getting you back on the road as soon as possible. We have the experience in giving our customers the fastest quality service available anywhere in North Central Washington and you can be sure that your vehicle will be towed or assisted by professional, qualified tow men.
WHY US?
1.) Available 24/7 – At 509 towing we are able to help assist you on the road and Tow your vehicle within minutes of you calling us.
2.) Best Pricing – We offer the lowest prices for towing in the Wenatchee Valley. Call us anytime of the day or night during and we'll give you a quote over the phone. Call us at 509-260-3803
3.) Integrity – We run our business with complete integrity, that means we always work our best to satisfy our customers that are need desperate need of our services. Our goal is to always give 100% effort in what we do.
4.) Quick Service – We strive to be the fastest tow service in the 509. When you call you can expect us to be at your service ASAP. We run off of GPS so we are able to locate you and find the fastest route.
5.) We Are Professionals – All of our employees are trained and certified in towing and roadside assistance services You'll never have to worry about us not being able to get the job done right, right away.
6.) Dedicated To Your Needs – No matter the situation your in we are here and at your convenience. Just call us and we'll let you know how we can help. We are the #1 best choice for a Wenatchee Towing Company.
*Our Services Include:
Flatbed Towing Service
Medium Duty Towing
Light Duty Towing
Junk Car Towing
Motorcycle Towing
Emergency Towing Service
*Quick Links
–Home
–Our Services 
–Locations
–Contact
Give us a call Today for the best Towing service in Wenatchee, WA! 
509-260-3803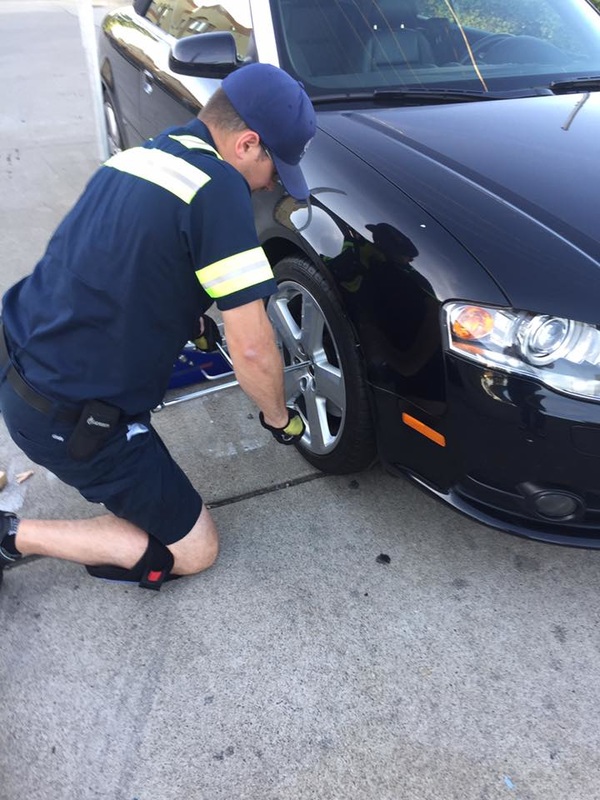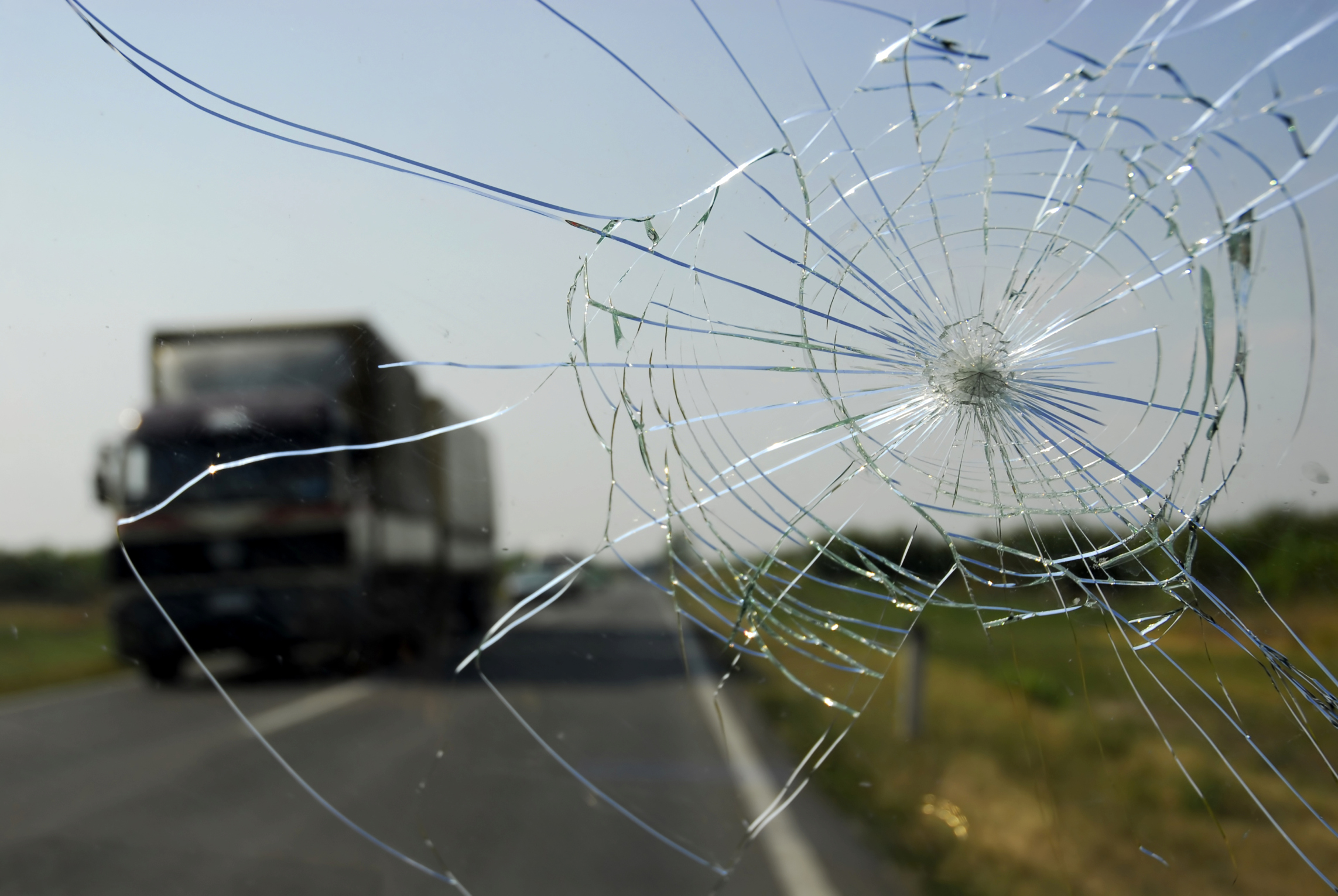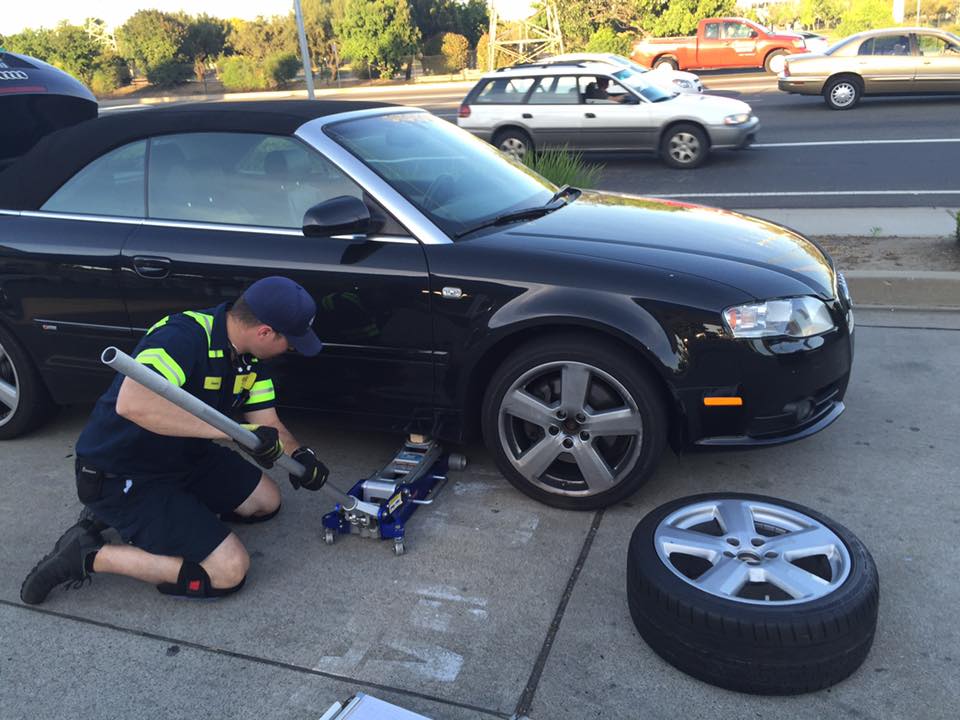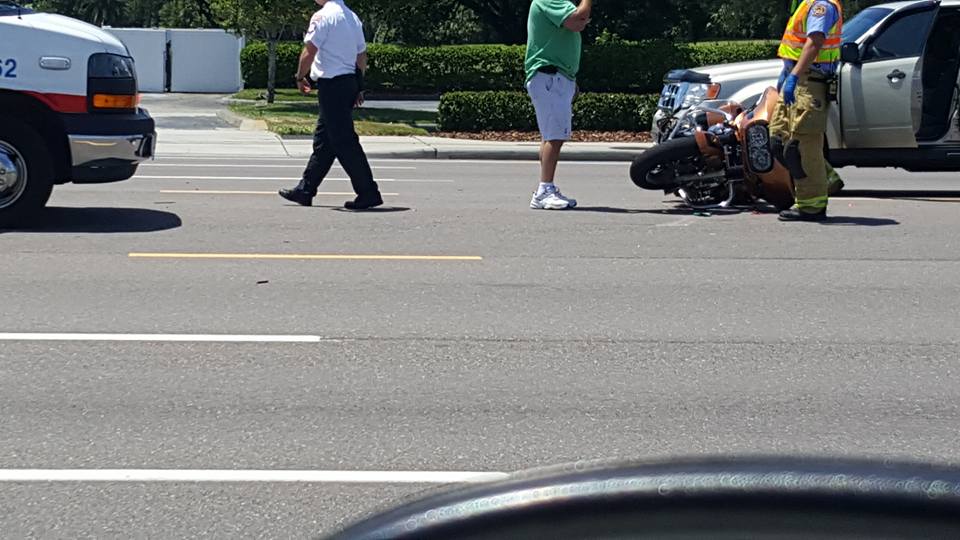 Serving:
Wenatchee, Washington, including: East Wenatchee, Cashmere, & All Of North Central Washington
Call

509-260-3803