CONTACT US
GET A FAST TOWING QUOTE IN UNDER 2 MINUTES!
509-260-3803

WENATCHEE'S #1 BEST CHOICE FOR TOWING SERVICES! CALL
509-260-3803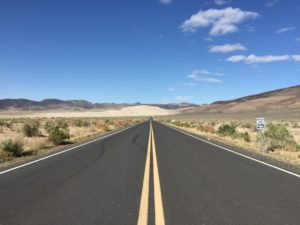 We are happy to serve North Central Washington give us a call 24/7 and we'll be on our way to helping get you back on the road or giving you a tow to where you need your vehicle to go.
Thank you for the opportunity to serve you! Our experience shows and we give our all to help those who are in need and dependent on our services.
Testimonials: 
"I visit my cousin in East Wenatchee and noticed smoke coming out of the rear of my car. I called Wenatchee Towing and they came a towed my car to a local shop. I found out that the parking brake some how froze. I would definitely recommend there towing service." -Johnny Degrazio
*Our Services Include:
Flatbed Towing Service
Medium Duty Towing
Light Duty Towing
Junk Car Towing
Motorcycle Towing
Emergency Towing Service
Back to Home Page If your ever in New Orleans and need a tow talk to our friends ASAP TOWMAN!
Give us a call Today for the best Towing service in Wenatchee, WA! 
509-260-3803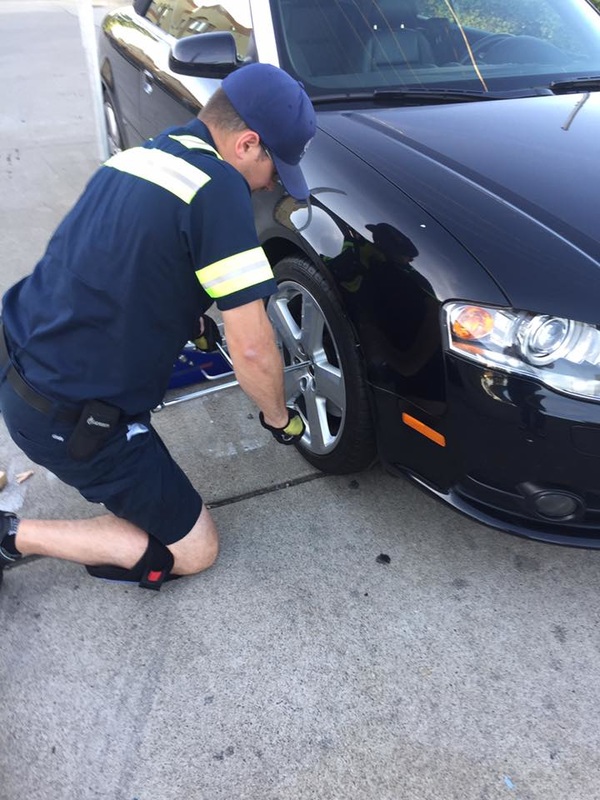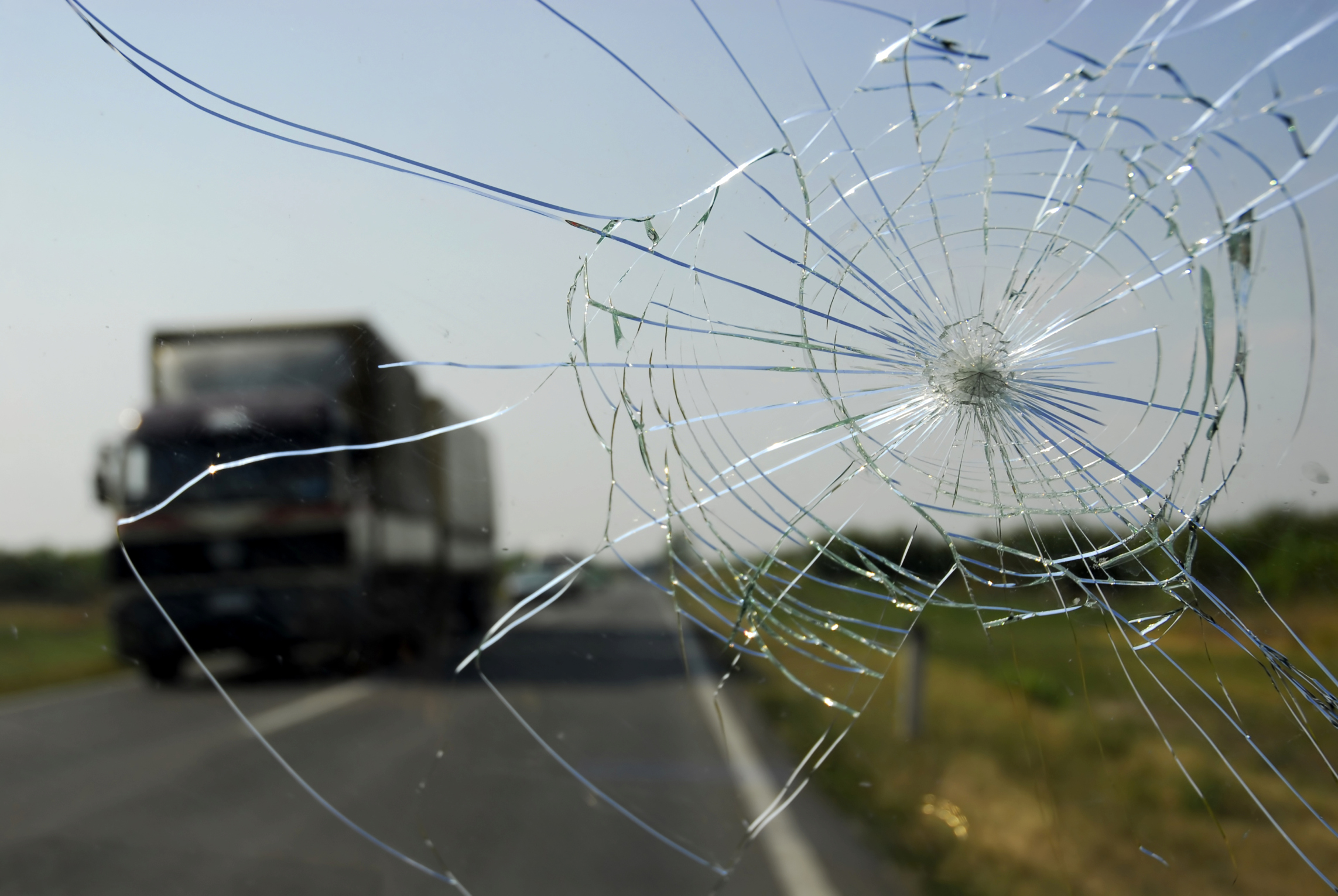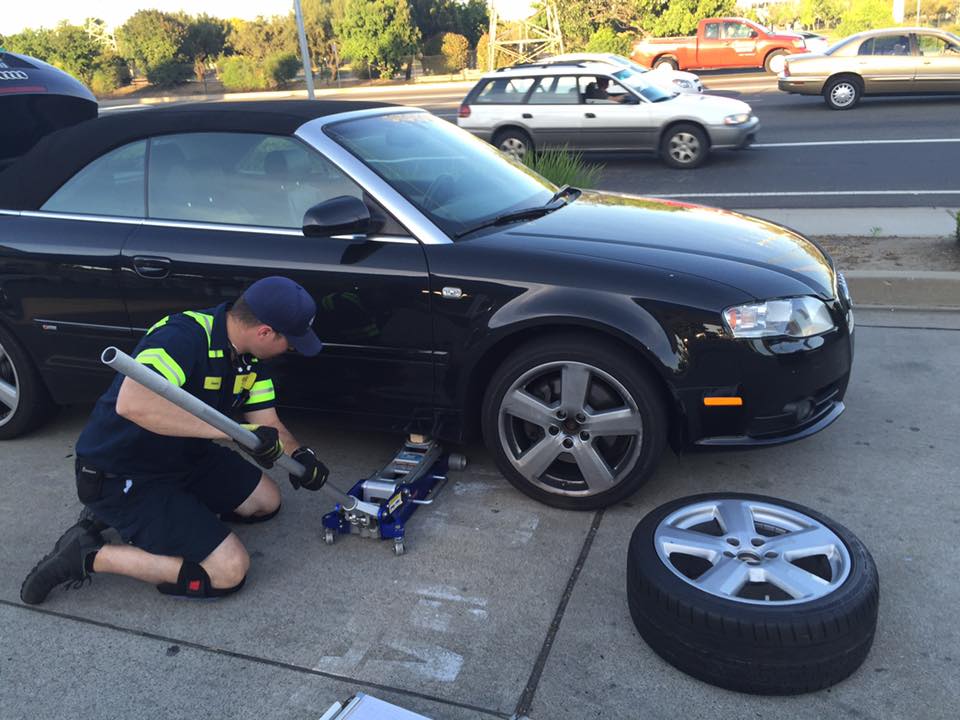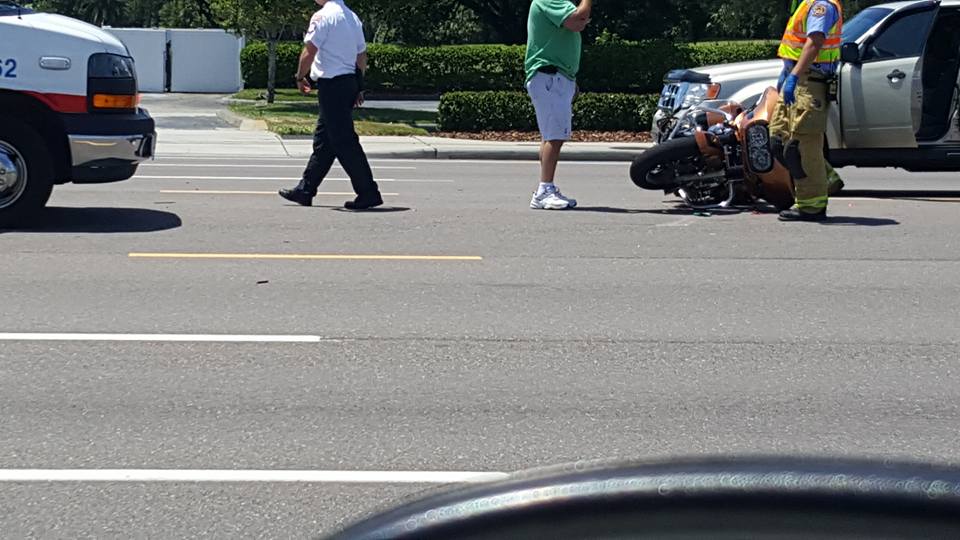 Serving:
Wenatchee, Washington, including: East Wenatchee, Cashmere, & All Of North Central Washington
Call

509-260-3803