OUR TOWING SERVICES
GET A FAST TOWING QUOTE IN UNDER 2 MINUTES!
509-260-3803

WENATCHEE'S #1 BEST CHOICE FOR TOWING SERVICES! CALL
509-260-3803
Emergency Towing: 
509 Towing offers responsive, and experienced Emergency Towing Services. Our employees approach every call with speed and care, when it comes to the emergency tow requests. We quickly respond and get you out there as quick as possible.
No matter where you find yourself throughout Wenatchee, Cashmere or Leavenworth. If you have an Emergency Towing Request,
Call us Now! 509-260-3803
Roadside Assistance:
We offer flat tire assistance, jump starts, lockouts, jump starts and fuel delivery. Our roadside assistance service will get to you fast and back on the road in no time.
Junk Car Removal:
The Wenatchee, Washington areas top towing service, 509 Towing, approaches every request with passion to help our neighbors. We keep the Valley moving!
Junk Car Removal is a great service we offer and one of our top requests. You can clear your Junk Car out and clear your life up. "Keep it Moving" is our motto and favorite saying, relating to life and on the road.
If you have a junk car to get rid of give us a call, we will help!
*Our Other Services Include:
Flatbed Towing Service
Medium Duty Towing
Light Duty Towing
Junk Car Towing
Motorcycle Towing
Emergency Towing Service
Give us a call Today for the best Towing service in Wenatchee, WA! 
509-260-3803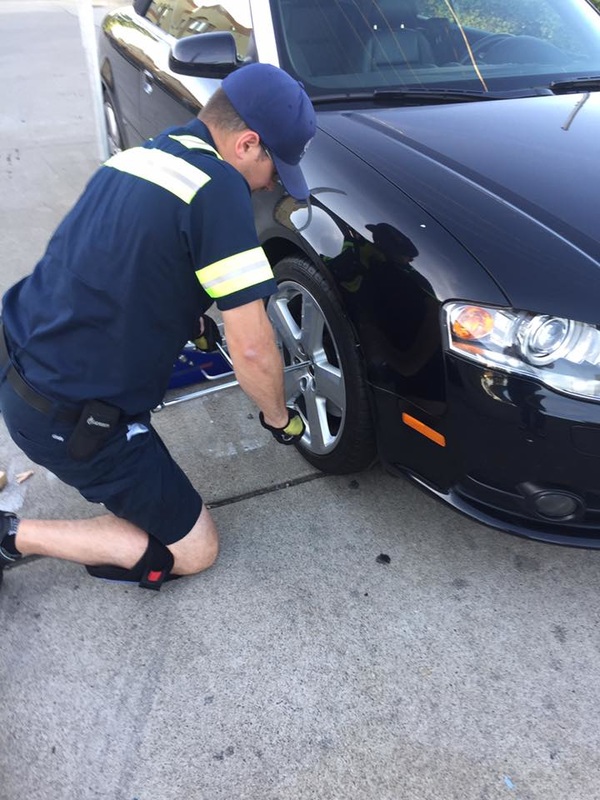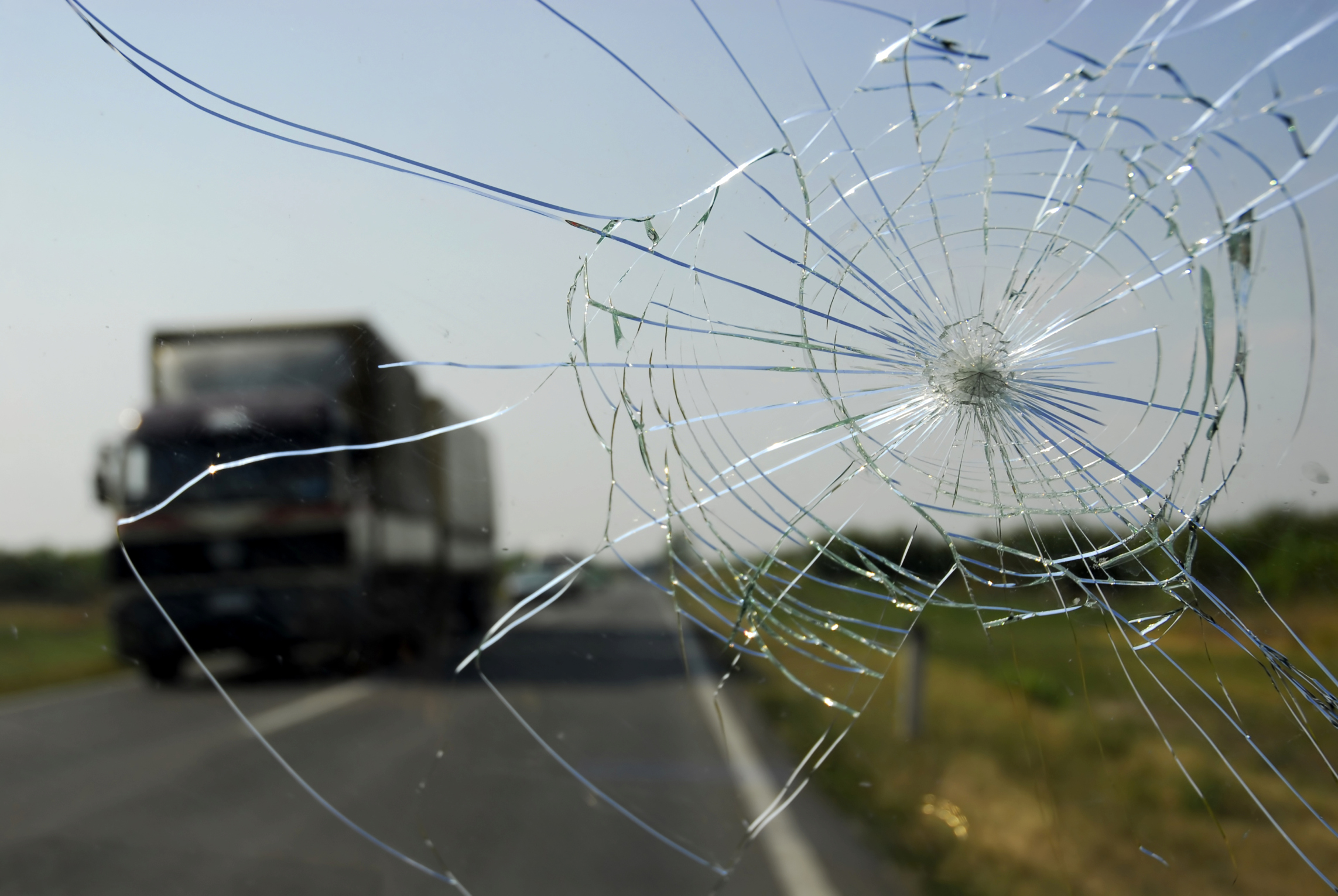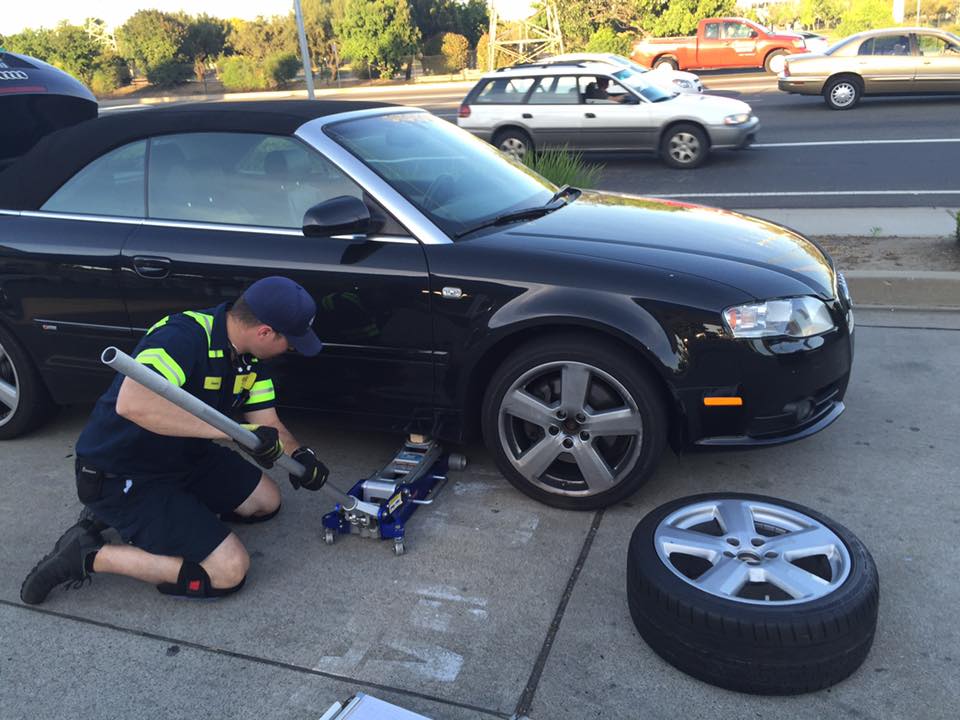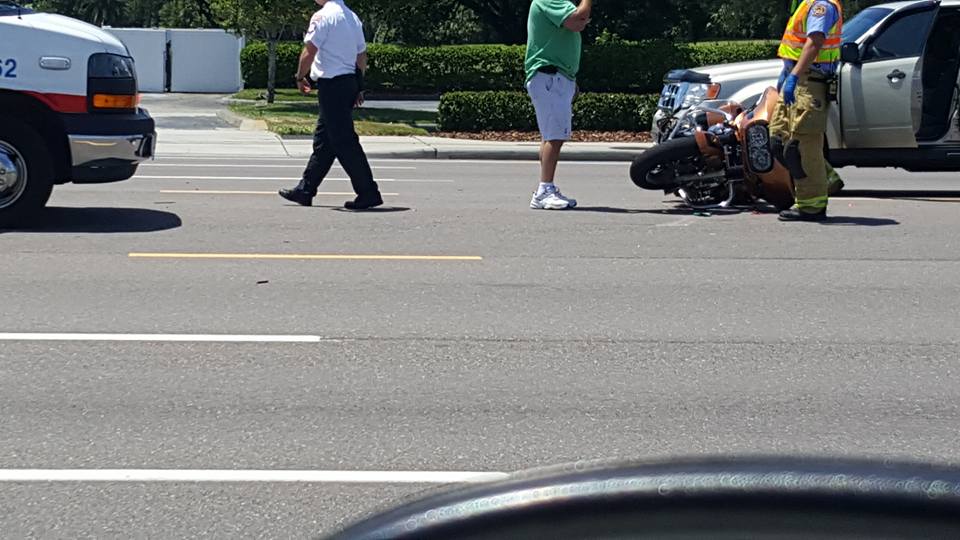 Serving:
Wenatchee, Washington, including: East Wenatchee, Cashmere, & All Of North Central Washington
Call

509-260-3803